JEAN-DANIEL DELRIEUX OSTEOPATHY IN PARIS
Jean Daniel DELRIEUX has been an osteopath for over 15 years. He handles all kinds of diseases when their origins are mechanical, both for newborns and elderly people.
Graduate from the school of biomechanic (science curriculum – 5 years of training). The school Ostéobio is affiliated with the AFO, the French Osteopathic Association. This is one of four professional associations recognized from the Ministry of Health.
Former top athlete – Champion of France, Champion of England and European Champion of Judo.
He represented France in Judo during the 1984 Olympics in Los Angeles.
State Judo and fitness certificate. Former sport coach.
Monday- Wedsnesday- Thursday
08:30 am – 08:00 pm
Saturday
09:00 am – 01:00 pm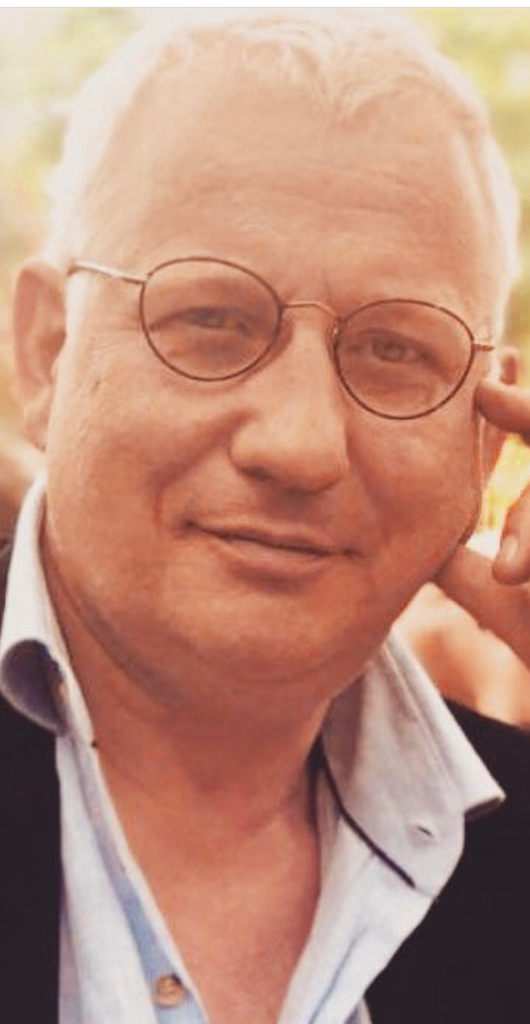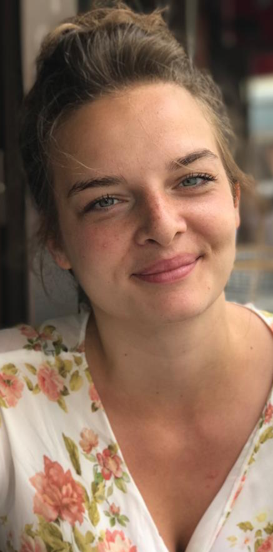 Caroline Eisenstein OSTEOPATHY IN PARIS
State graduate of the school of biomechanical osteopathy Osteobio in 2019, I have been working since then with Jean Daniel Delrieux. We both started out in the sports world before naturally turning to health.
It is today through the mechanical knowledge of the body that we can take care of your articular, muscular and digestive pathologies, whether acute or chronic.
We receive all people likely to present these pains.
I have been trained for 5 years to carry out a precise clinical examination in order to make a diagnosis or direct you for any additional examinations if necessary. By techniques of mobilizations and manipulations we have an analgesic action at the joint level, muscle relaxation but also a limiting action on the inflammatory level.
I receive you at 9 rue de Passy 75016 in Paris as soon as possible, for any emergencies you can contact the secretariat via Doctolib or leave me a message at 06.66.40.65.33.
Tuesday
09:00 am – 07:00 pm
Friday
09:00 am- 07:00 pm
OSTEOPATHY

FOR ALL AGES
FIELDS OF COMPETENCE : :